KalaMusic - Musical Instruments Store Shopify Theme
---
Created: August 02, 2019
Latest Update: August 02, 2019
By: Kalathemes
Thank you for purchasing this theme. If you have any question not included in this help file, please feel free to post it on our support system HERE. Thanks so much! This documentation was only made with the Documenter
- Ask for support? Please open conversation at here
- Refer Knowledge Base or FAQs
- These Themes area designed for Shopify website.

Theme Installation
---
Installing KalaMusic is easy and quick.
If you had the Shopify site and now want to change with this theme for your site, follow the instruction below:
Note: Extract package downloaded form themeforest.net first, use file the musicalinstrument-rxx.zip to upload to your Shopify site
1. In your Shopify Admin Dashboard go to:
Online Store > Themes

Scroll to More themes area

Click: Upload theme button

Click on Choose File button and select musicalinstrument-rxx.zip file, then click: Upload
2. Shopify will auto upload & Install the Theme. Waiting some seconds and you will see it completed in More themes area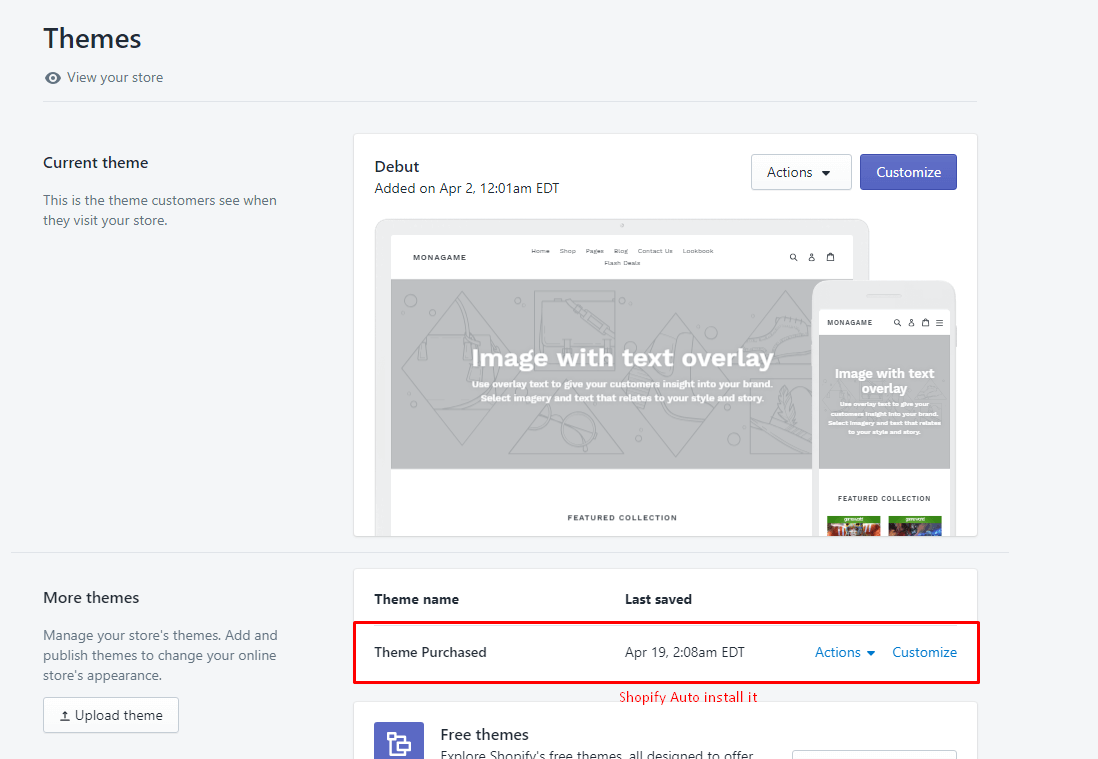 Video Installation
Customize Editor
---
This is the Editor help you easy to change the setting options of the theme.
In Online Store > Themes area
In your Customize Editor will have 2 tab:
Sections: show options/settings of different page

Theme Settings: all options/settings for all pages.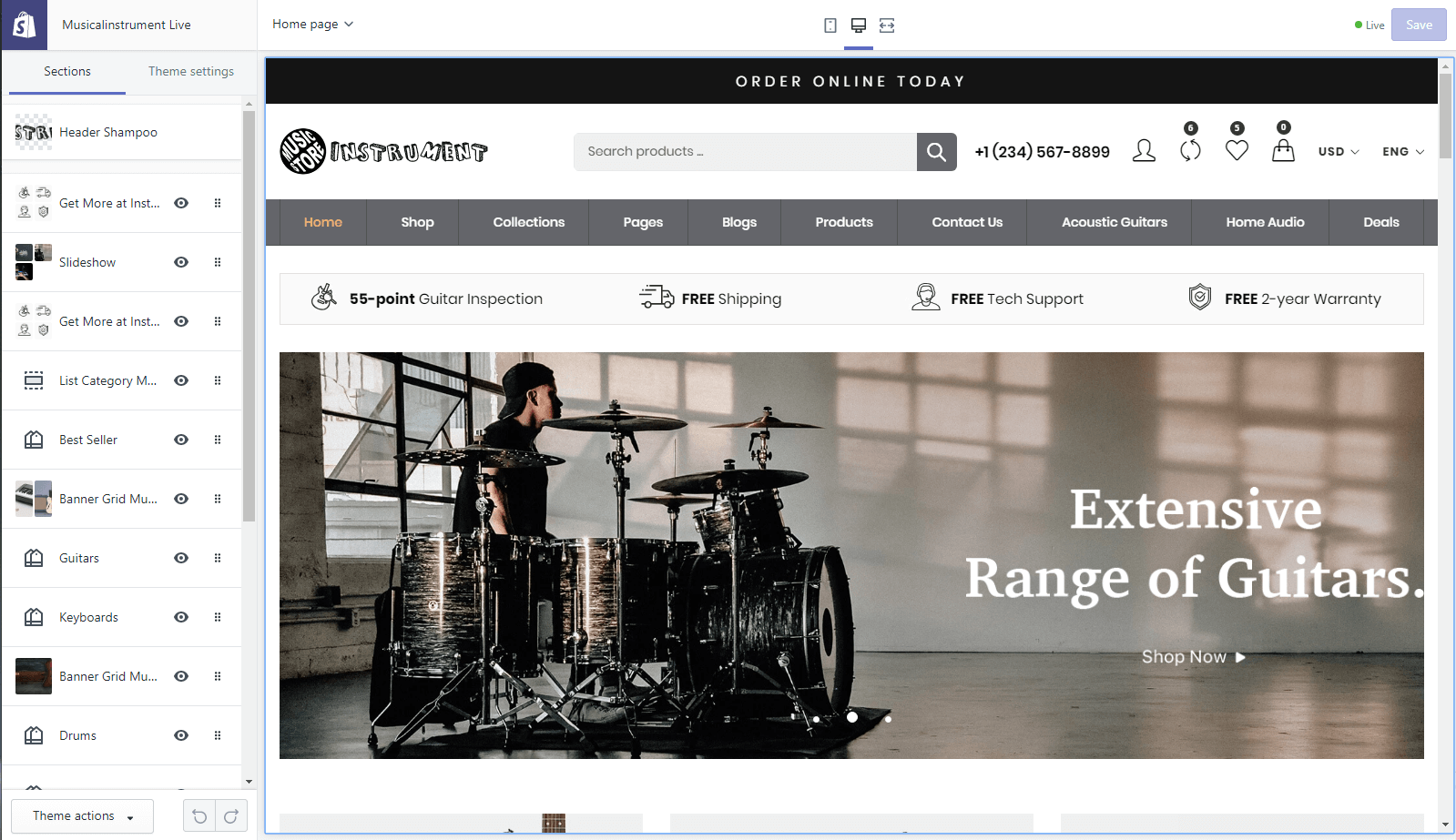 Color
---
Go to Theme settings > Color Settings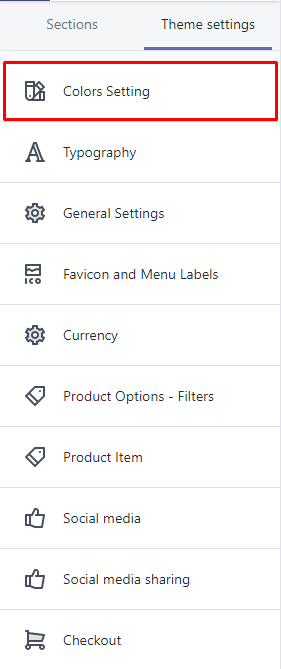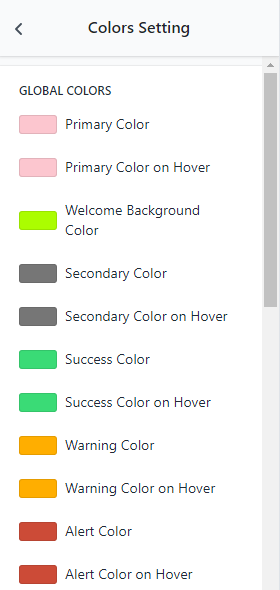 Click to the color that want change, the Color Picker will appear and easy to pick custom color.
Typography
---
Go to Theme settings tab, you will see Typography option to import and setup the font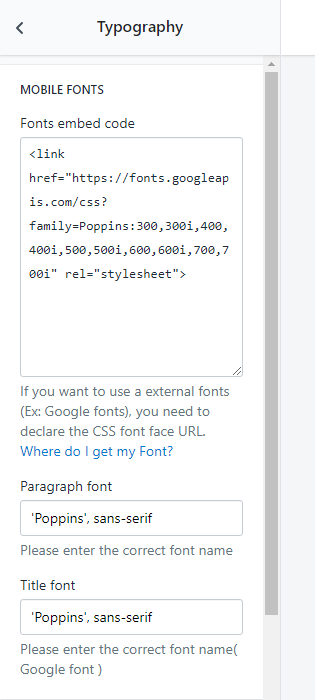 More detailed gudie here
Shop Logo
---
Go to Sections tab, select Header option, scroll to Logo Shop area. Upload Logo image that you want.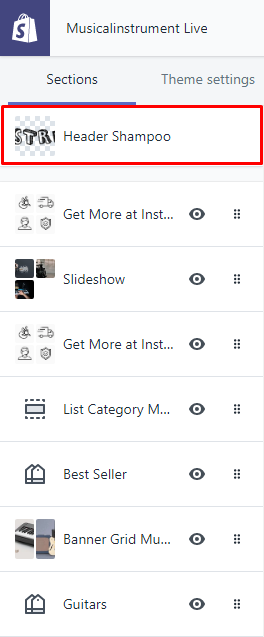 Shop Favicon
---
Go to Theme Settings tab, select General Settings > Favicon option, upload Favicon image that you want.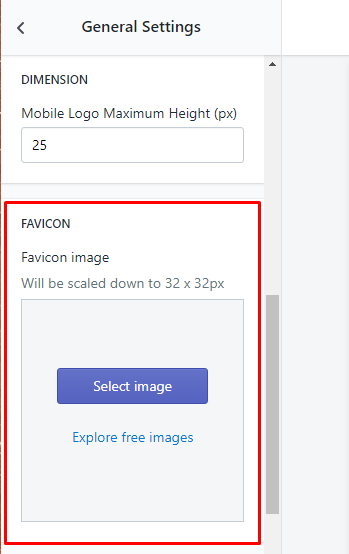 Currency
---
Depend the theme style, will include or not. But all theme styles support Currency. If you want active it, contact with Support staff.
Go to Theme Settings tab, select Currency option.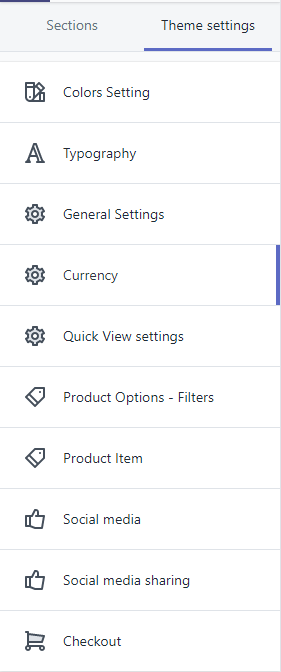 After active and it don't work, try with the solution here
Make sure active in the Theme style have included Currency.
Home Page
---
In Sections listing, select Find the best deals
In the Sections tab, it will display all sections used to build the Home page layout. You also can click to "Add Sections" button to add more sections.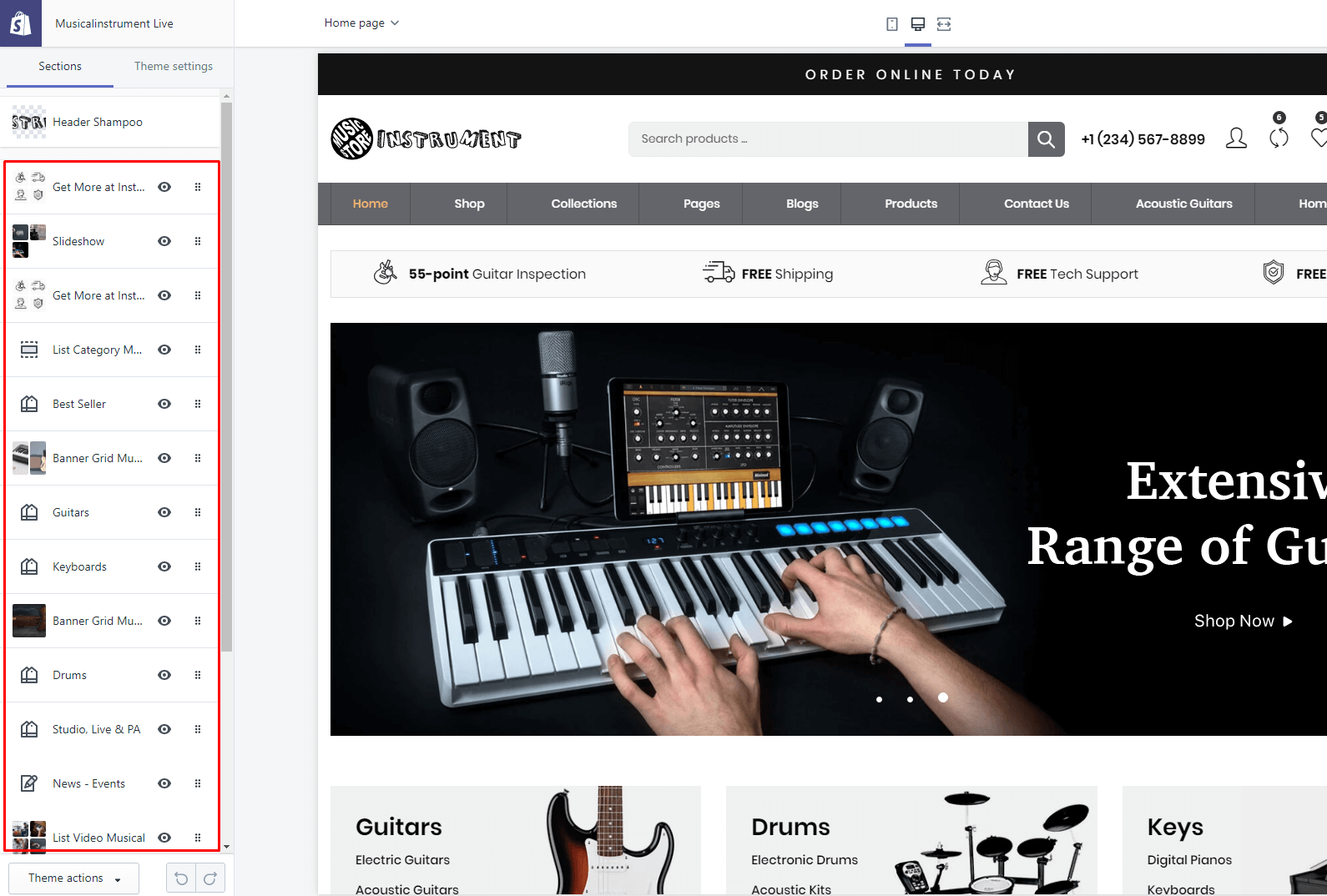 Detailed gudie here
Collection Section
---
Detailed gudie here
Product Page
---
Detailed gudie here
Wishlist Page
---
You need create the Page for it and set the template is page.wish-list
If you don't see page.wish-list in template suffix, that meant our theme don't publish in your site. You should publish our theme first, then select the template suffix and un-publish our theme.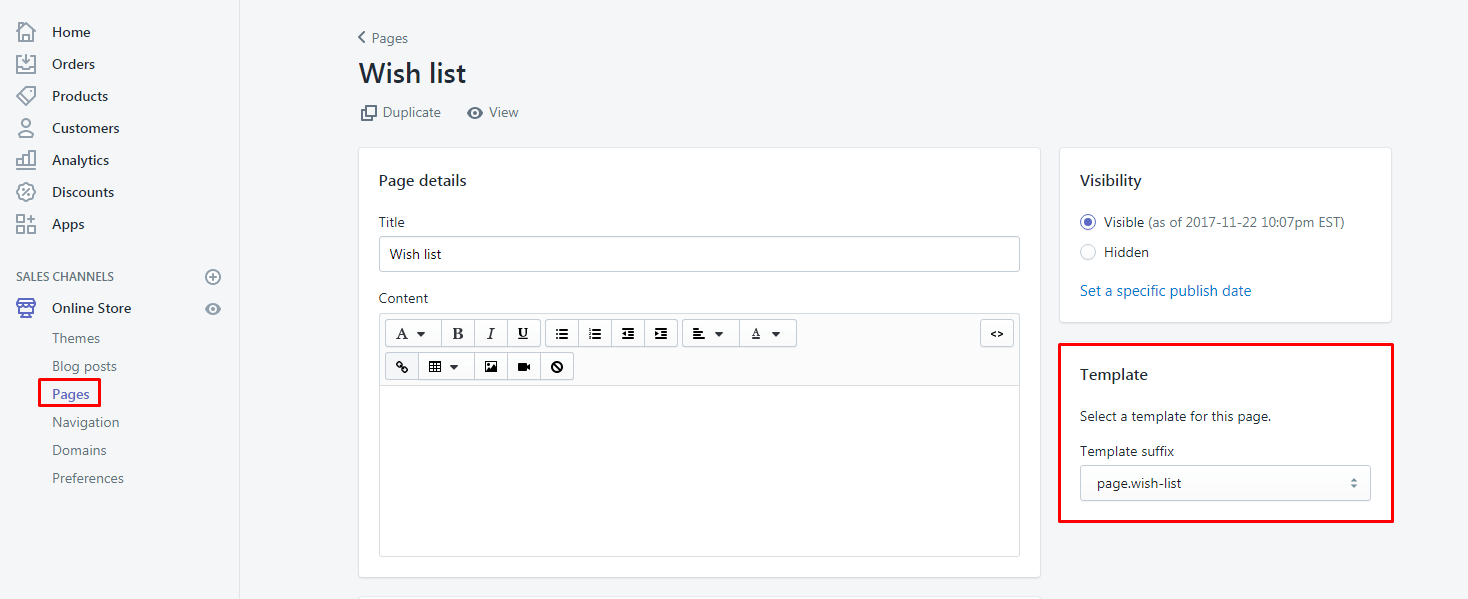 Translate Editor
---
In default package, our theme only include English version. But our theme support Translate Edior of Shopify. It help translate the site to any language.
This function also help you change/edit the text to suitable with your idea.
Go to Admin Shopify Dashboard > Online Store > Themes > Actions button > Edit Languages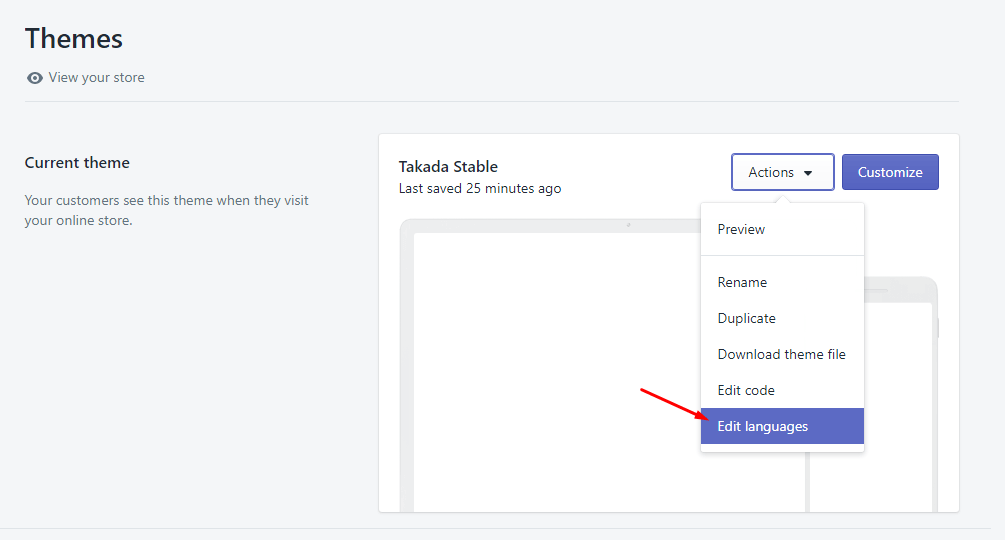 Select group tab and change the text that you want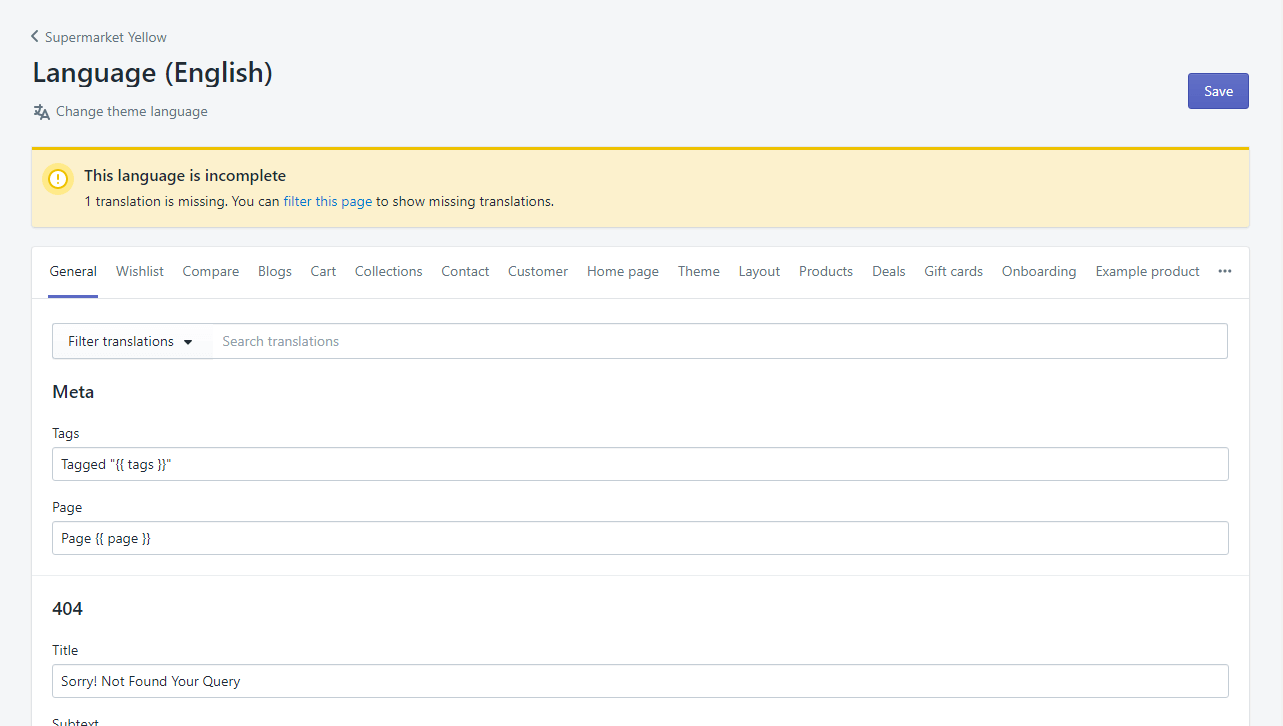 KalaMusic and Shopify Apps
---
There are a lot of Shopify Apps, so we can not give you the exactly answer about the question our theme work right or don't work in some app. We can not install all of it to test.
Here is listing the Apps that we used and tested:
Product Reviews
Install Apps here
This App use to show the Rating stars

. It's free App and develeloped by Shopify.
Oberlo
Install Apps here
It is Awesome App, it help you import and manager products from Aliexpress. Help build dropshipping site easily and fast
Customer Support System
---
If you have any question, please open a conversation at here
You can see Knowledge base here
We are working from 9:00AM to 5:00 PM , GMT+7 , Monday to Friday. Location: Vietnam
We process conversation in Queue (first come first serve). But we don't hold any conversation over 24 hours, expect the weekend or holiday.
When you sent the questions in out office time, your question will answer in next working day. In this case, please help us don't open more conversation with the same question. It don't help your conversation faster, but it must our system hold many mails as spam and hard for us to support. The best way is focus in 1 conversation.
Thank you very much!
Kalathemes